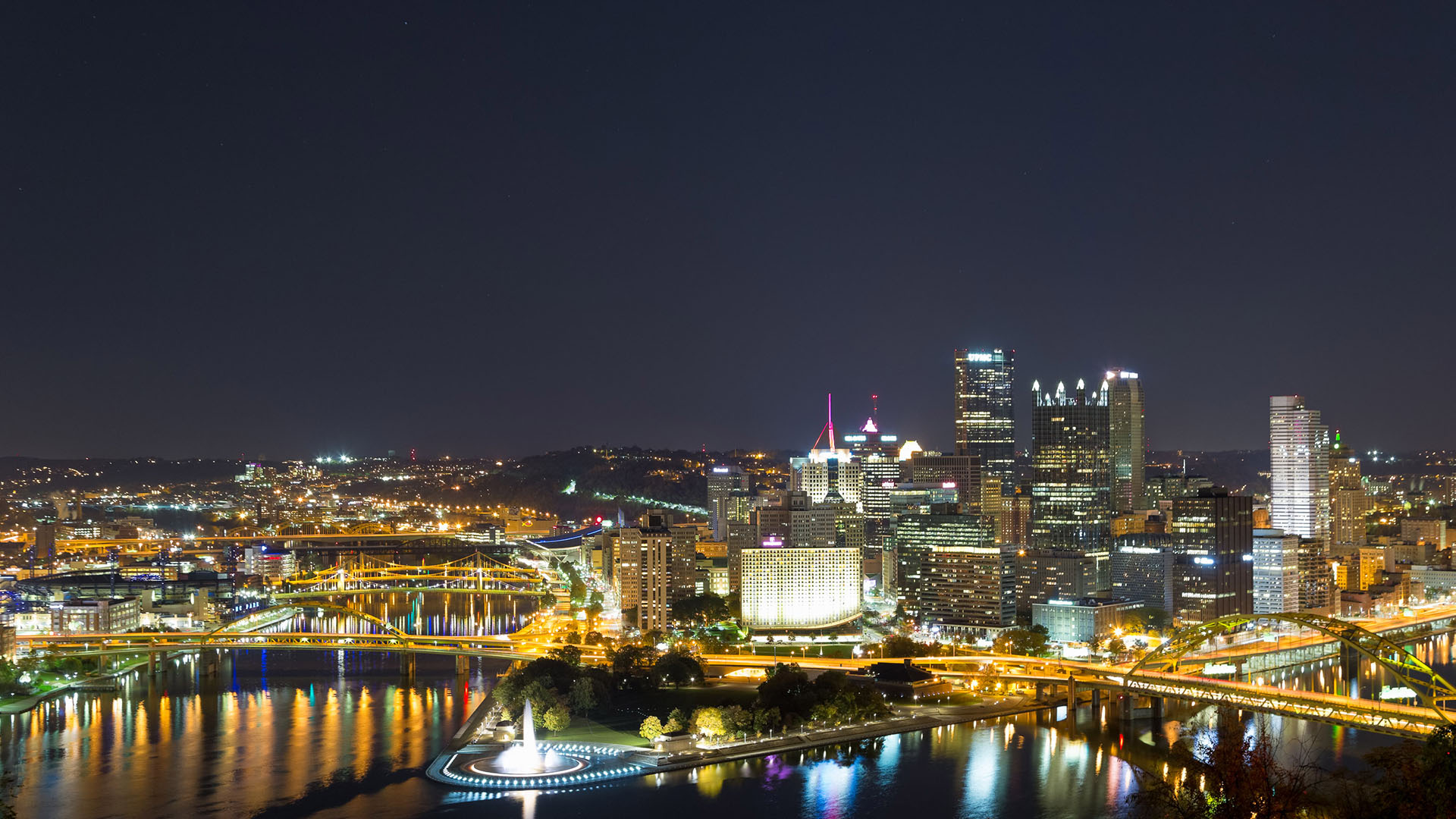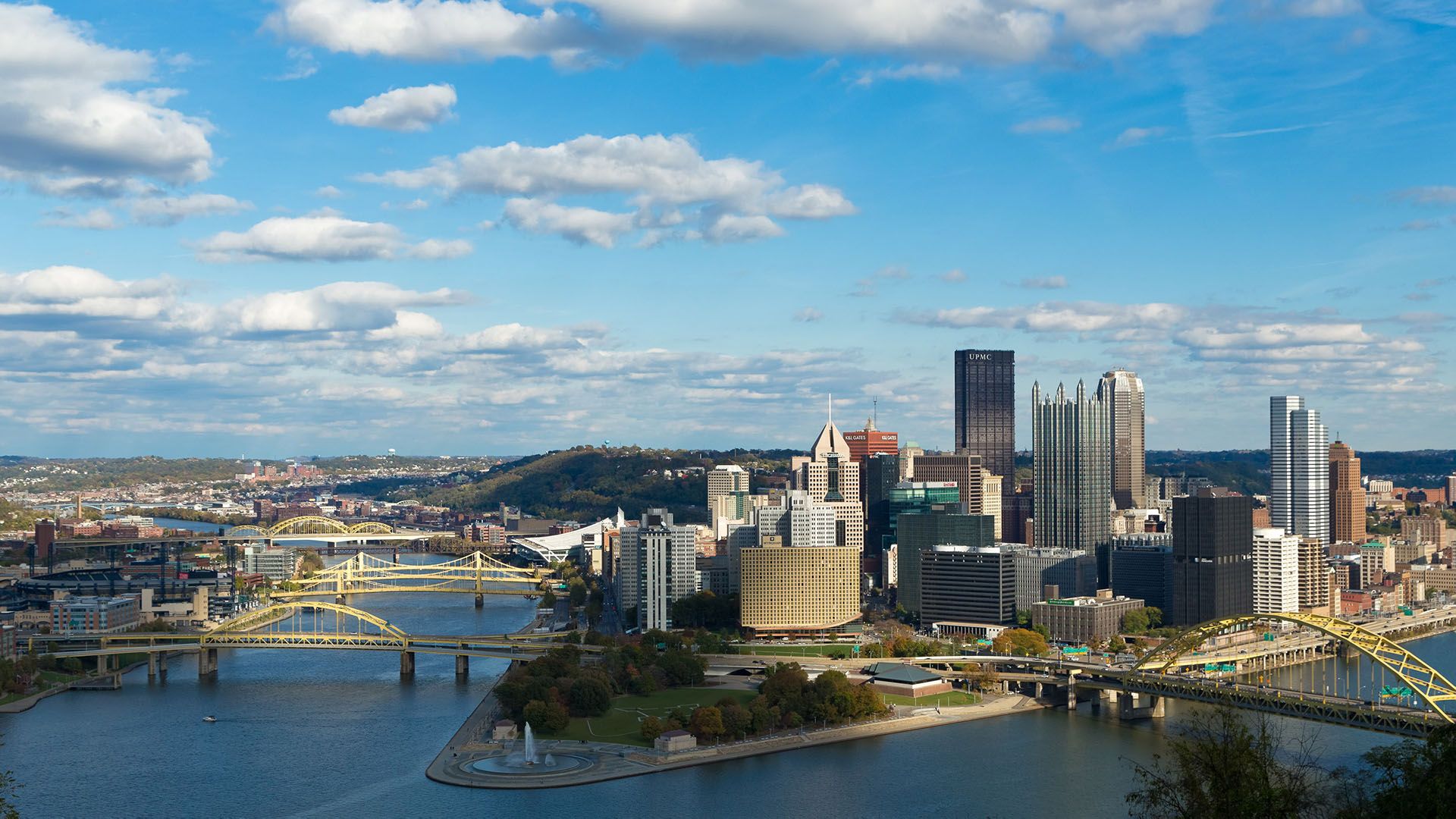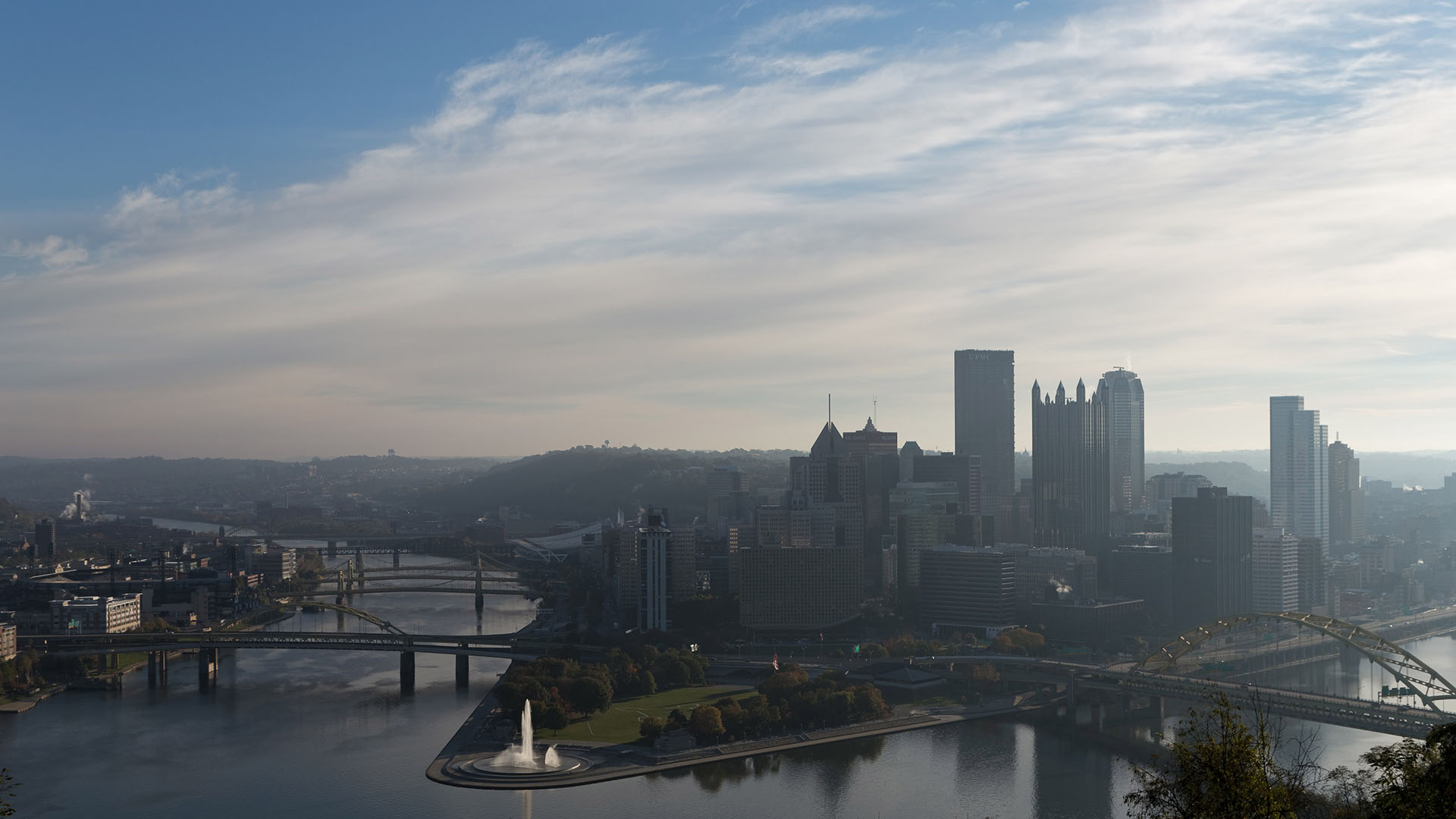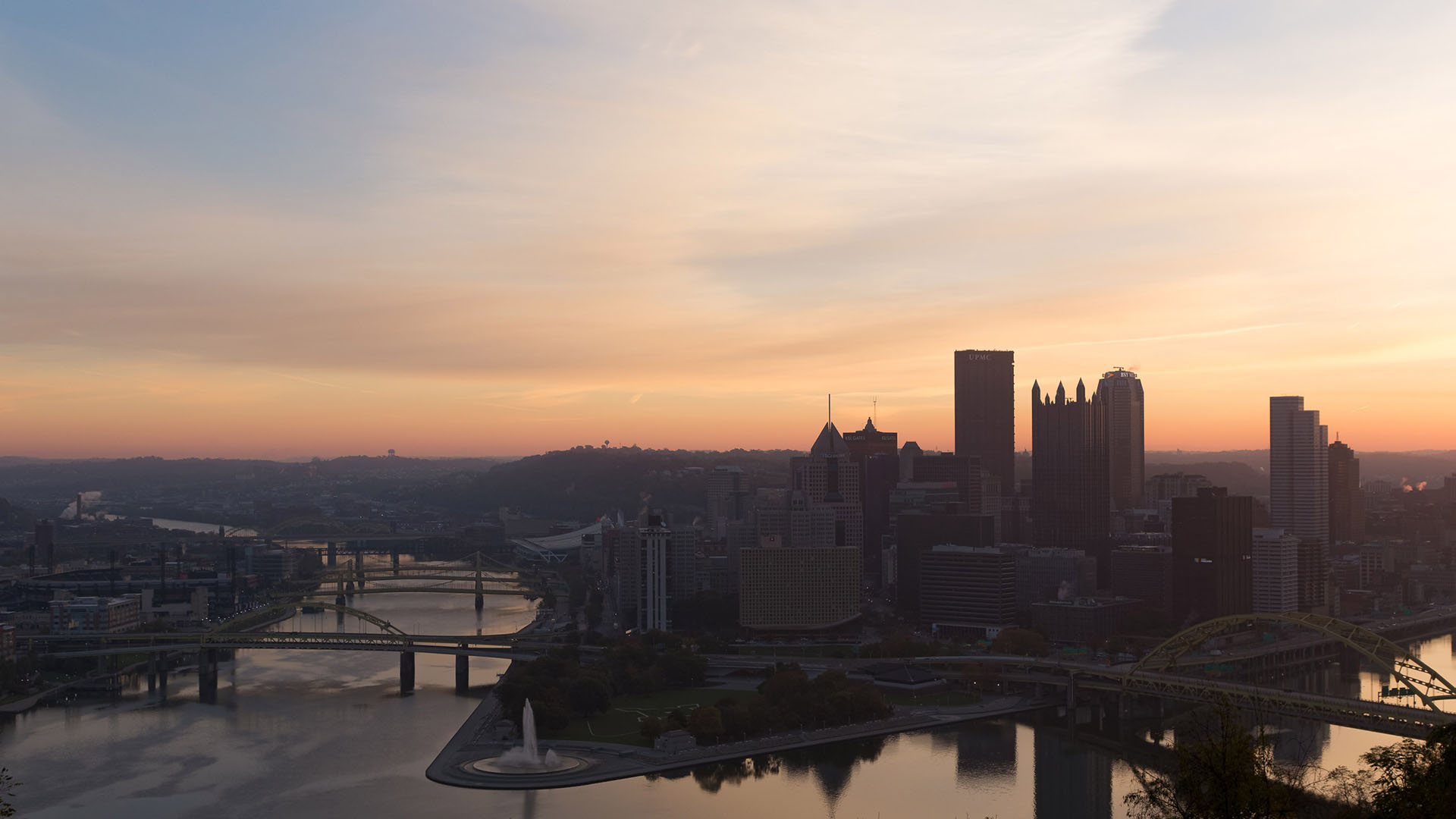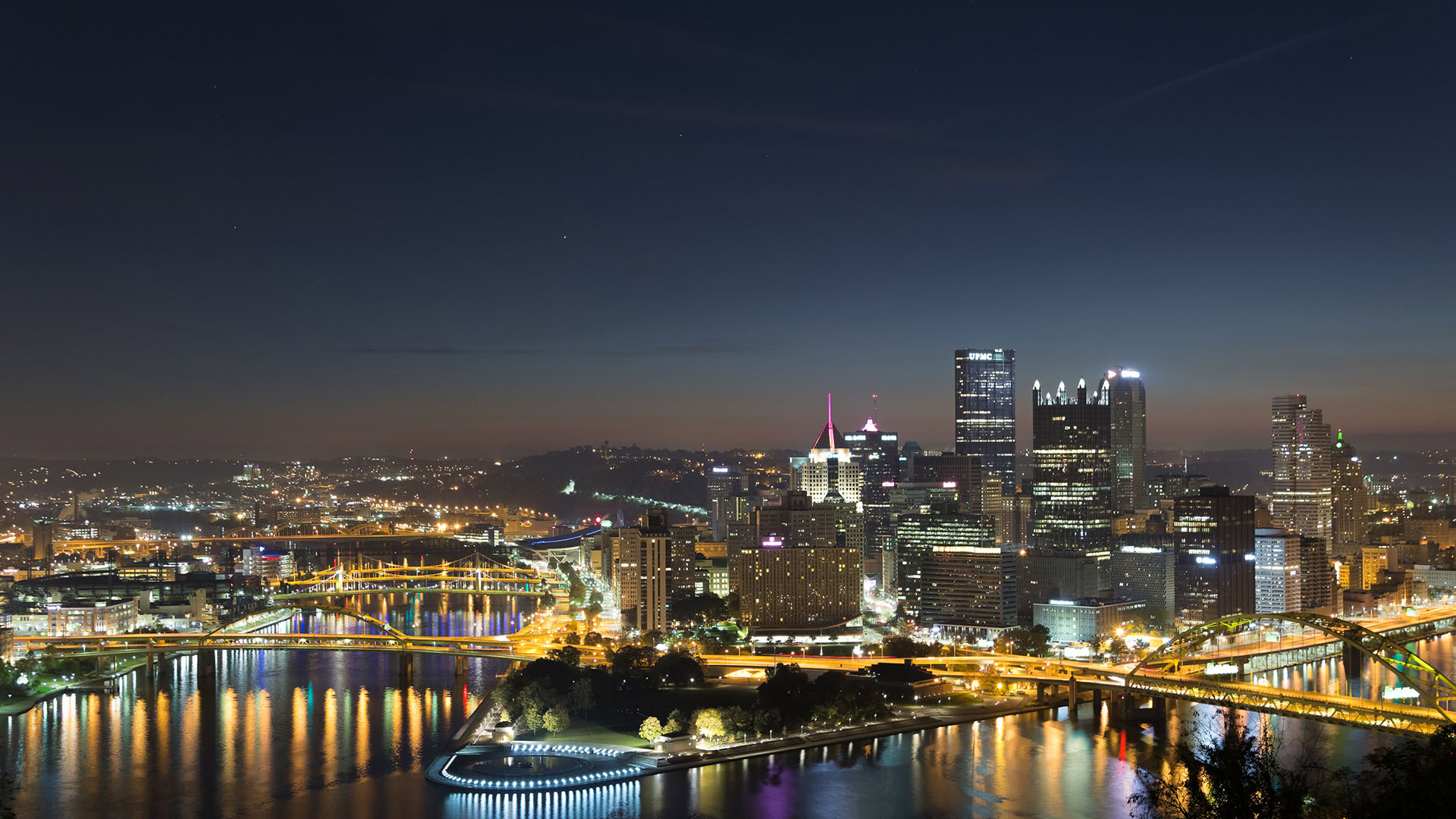 World View Wallpaper
Experience the world through your wallpaper
Learn more
Crafted for dreamers
We don't settle for the ordinary. Neither should you.
Featuring stunning images from:
Jerusalem
San Francisco
The Caribbean
The Teton Mountains
New York City
Pittsburgh
Austin
Currently
3:30pm
in the Caribbean
Your backstage pass to the world
Become part of a community of travel-lovers, adventurers and Earth-shakers.
Travel updates, new locations and stunning photography - straight to your inbox, monthly.
The clock is ticking
Time is passing around the world. You could be experiencing it through your wallpaper.
What are you waiting for?
Currently
1:30pm
in Jerusalem